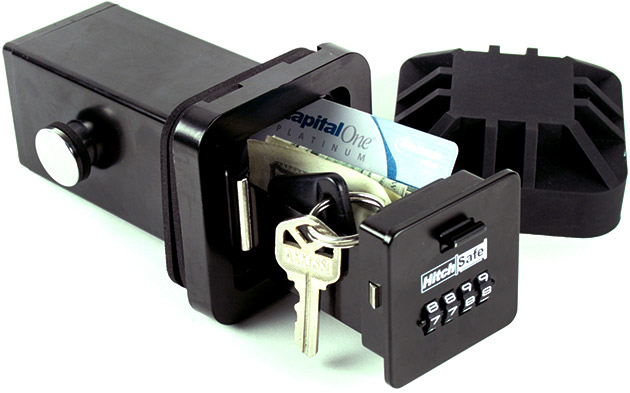 Losing your car keys or accidental locking yourself out of your truck,
SUV
or van doesn't mean you're out of luck. With the
HitchSafe Key Vault
($55), you'll always have a spare key when you need it. Featuring a solid, weather resistant, metal construction, a combination security drawer and an included rubber dust cover, this key vault simply attaches to any standard 2-inch hitch receiver for storing spare keys, backup credit cards and even cash.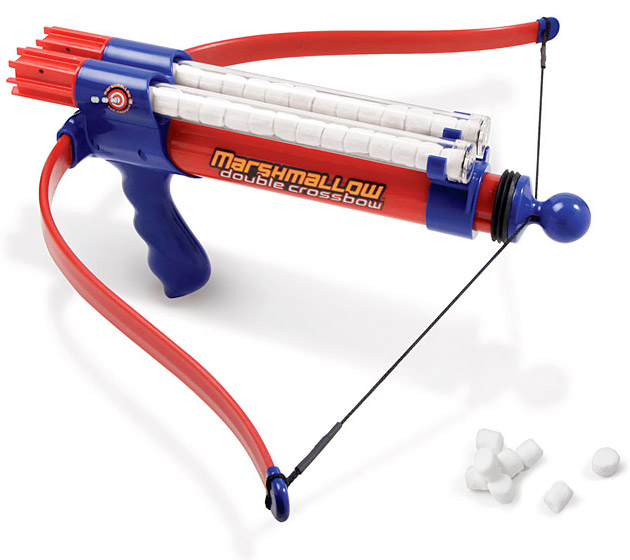 Ambush your annoying coworkers with the
Double Barreled Marshmallow Crossbow
($35)! This weapon features a plunger that compresses air in the chamber to shoot up
marshmallows
up to 30 feet. Each magazine can be loaded with up to 25 marshmallows to enable rapid fire. Safe and fun, you will surely love the unfair advantage you have with Marshmallow Crossbow.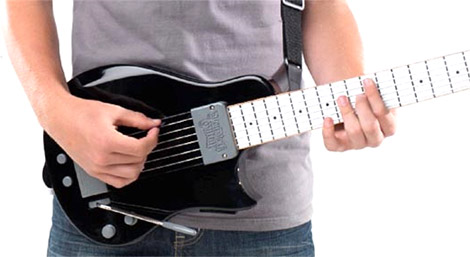 Get ready to rock with a cool new electric guitar. Created by YouRock, the
MIDI Electric Guitar
($200) packs 25 guitars, 50 synths, 25 tracks and 50 drum tracks in one awesome package. This guitar is built with a full realistic playing fretboard, real metal strings that don't need tuning and a whammy bar for note bending. Additionally, the YouRock guitar is a full-fledge MIDI controller for your computer's music apps or video games like Rock Band.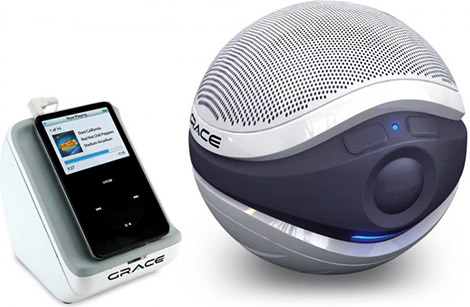 Add more fun to your favorite summer past time with the
Aqua Sounders Floating Speaker
from Grace Digital Audio ($150). This spherical speaker for the iPod is wireless, waterproof and stays afloat to let you enjoy your favorite tunes while chillaxing in the pool. The Aqua Sounders includes a transmitter dock capable of supporting up to ten floating speakers within a 150-feet radius. The floating speaker can run up to six hours non-stop on fully charged batteries and features a pair of ultra-bright LED mood lights for nighttime skinny dipping fun.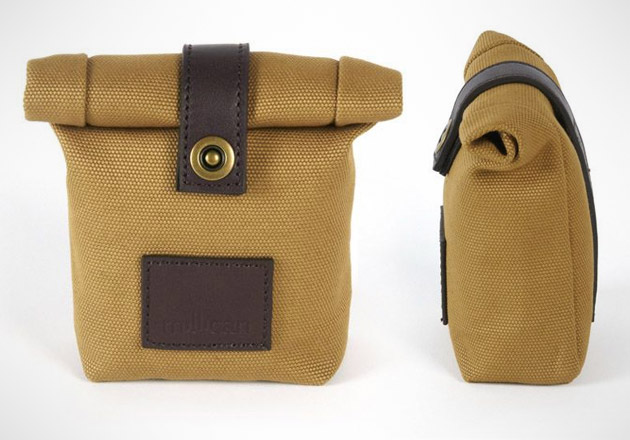 Millican's
Ian Camera Case
($40) is designed to carry a
point-and-shoot camera
with accessories. It's made from 100% organic cotton weatherproof canvas with a brushed cotton lining. The Ian is padded with Herdwick wool to protect your camera from bumps and scratches, and has an interior pocket for extra batteries and memory cards.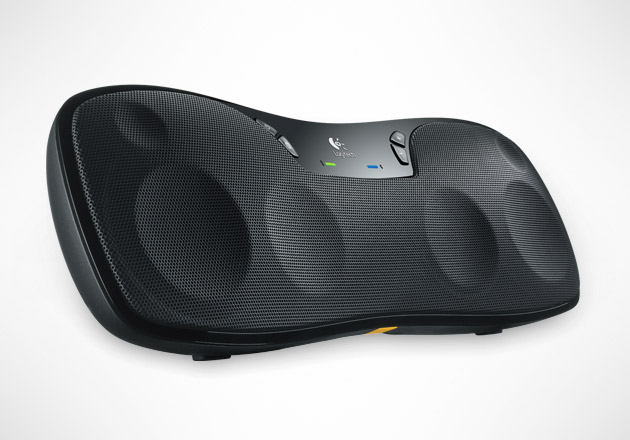 Logitech gives the iPad some love by releasing a cool new
Wireless Boombox
($150) designed specifically for the Apple's tablet. Whether your listening to music or watching movies, you can use your
iPad
or other
iDevices
to stream audio to the boombox within a 33-feet radius via Bluetooth. Two 3" laser-tuned neodymium drivers output rich mid range, two ½" neodymium tweeters hit the high notes, and four 2" passive radiators offer deep bass, all while the rechargeable NiMH battery keeps the
tunes
going up to six hours on a full charge.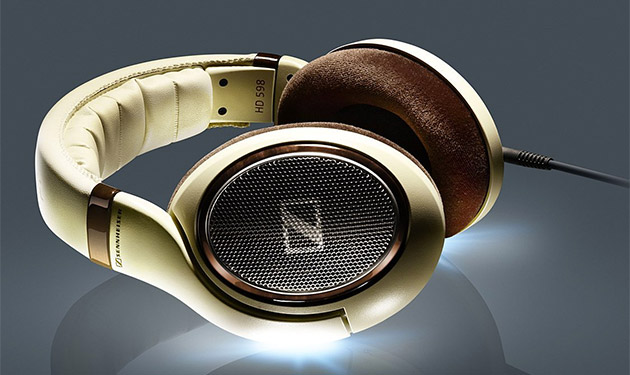 SENNHEISER HD598 HEADPHONES
The new headphones from Sennheiser lets your enjoy your music even more. The
Sennheiser HD598
($200) features the company's E.A.R. technology paired with special DuoFol diaphragm geometry to minimize inter-mod distortion and deliver impressive frequency response range directly into your ears. And while its impressive
audio
capabilities can impress any audiophile, you'll dig its sophisticated design which takes its cues from the styling of a European sport sedan.