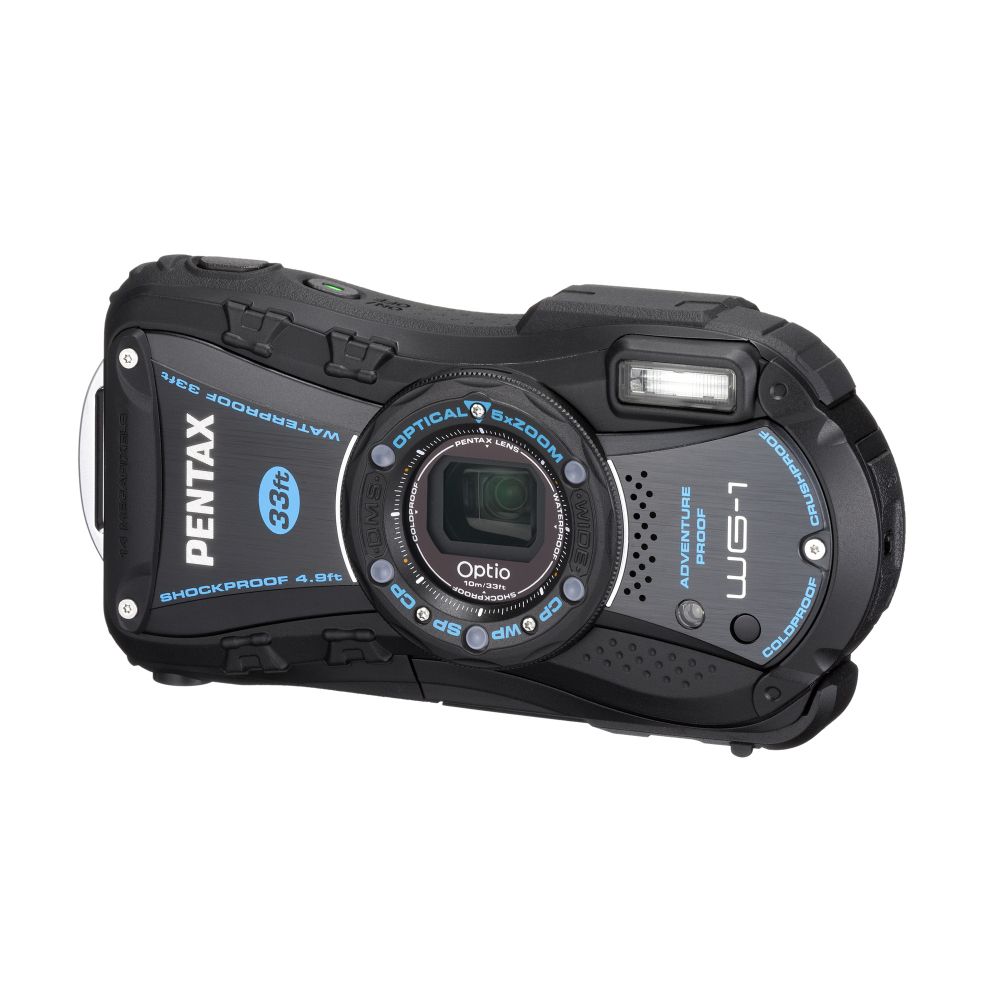 Megapixel Underwater Camera..
This compact and lightweight digital camera lets you document your adventures even in extreme conditions. It's waterproof as deep as 33 feet, so it's perfect for snorkeling, kayaking, or rain forest hikes. It's shockproof up to four feet, so it can weather bumps and falls. It's dustproof, so neither beach nor desert will damage it. And it withstands subzero temperatures without a glitch. It features a digital microscope mode that can focus on objects as close as one centimeter to the camera, and it also captures 720p high-definition video at 30 frames per second. A 14-megapixel sensor and wide-angle 5X optical zoom ensure high detail whether near or far.
See the alternate images for photos that National Geographic Traveler's digital explorer, Andrew Evans, took using this camera while snorkeling at Australia's Great Barrier Reef. Visit our blog for underwater video that Andrew took with this camera, and to read more about his adventures from Australia to Antarctica and beyond.
Please note: The carabiner and strap can scratch the camera screen. Take care that the carabiner is not bumping against the camera when stashed in a backpack or pocket.
Not available for shipment outside of the U.S. and Canada.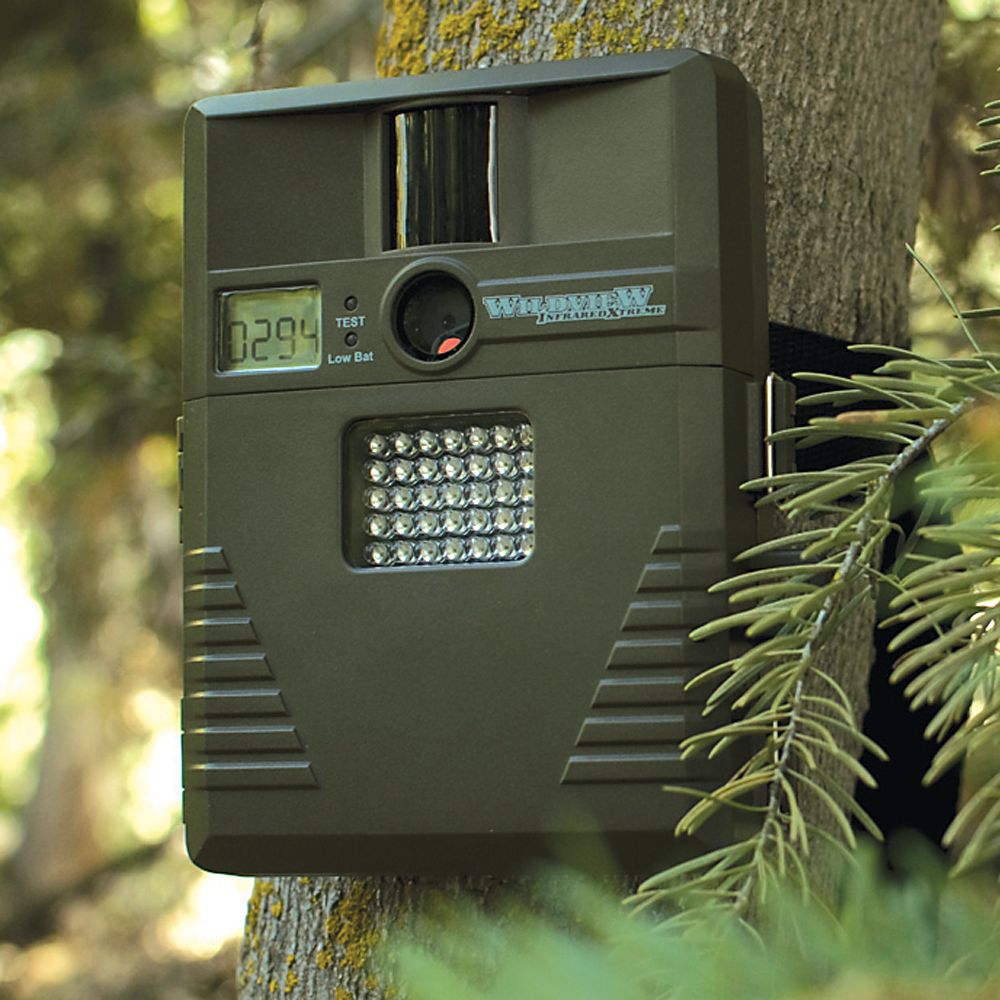 megapixel Infrared Digital Motion-detection Camera
National Geographic photographer Michael Nichols uses specialized remote-camera systems to obtain images of rarely seen wildlife behavior. Triggered by heat and movement, our simplified all-weather cameras capture multiple images of backyard wildlife.
Our infrared version provides clearer nighttime images without use of a flash. Equipped with a 50-degree wide-angle lens, an adjustable (on/off) 30-foot flash or infrared emitter range, and test mode. Features 24-hour operation, burst mode for multiple exposures, four time-out settings between activations, minimum focus of 5 feet, AVI video capability, and time/date/moon phase stamps on each image. SD card slot for expanded memory accepts up to 16-GB card (not included) for thousands of images.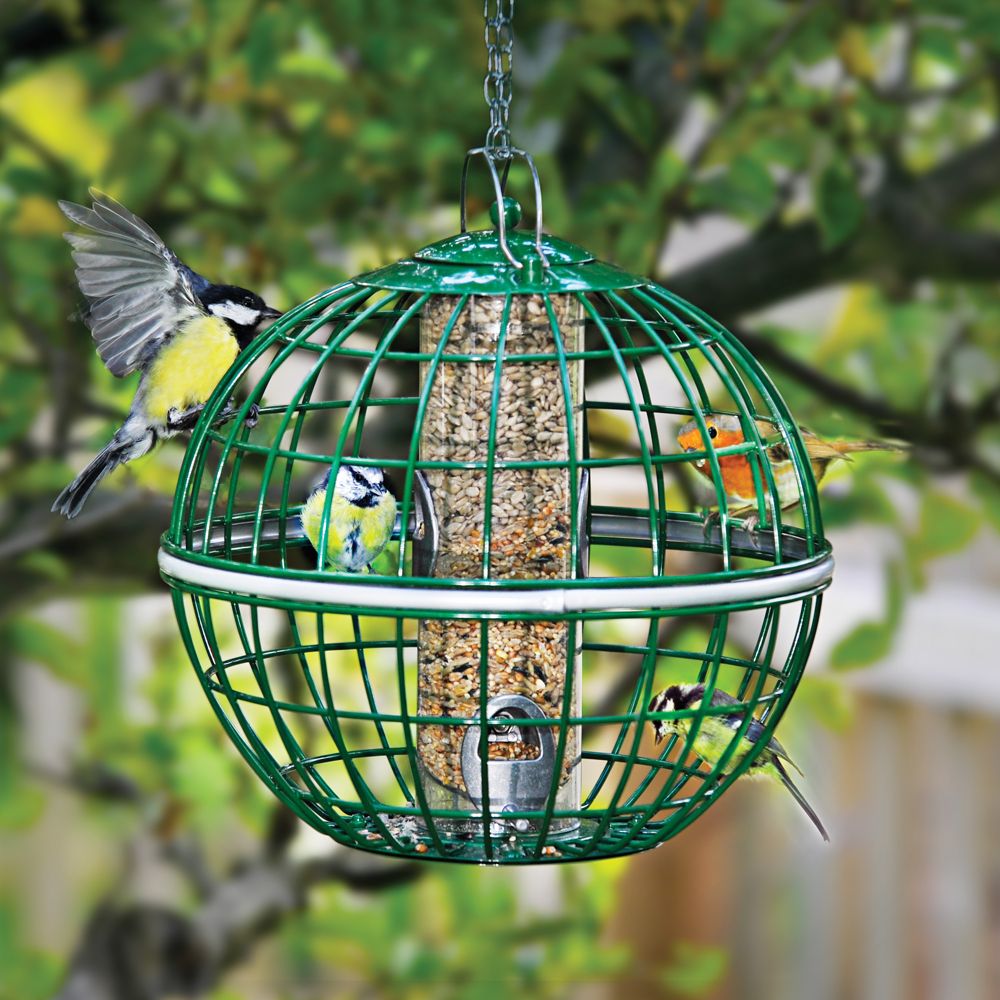 No bird feeder is 100% predator-proof, but this grid-like design is one of the most effective we've tested for keeping aggressive blue jays and wily squirrels at bay. Developed with the British Trust for Ornithology, this feeder's epoxy-coated steel globe lets birds perch safely inside while keeping predators out. The rugged design assures a long life of year-round service. Fill the polycarbonate feeding tube with 14 oz. of sunflower or wild-bird mix.