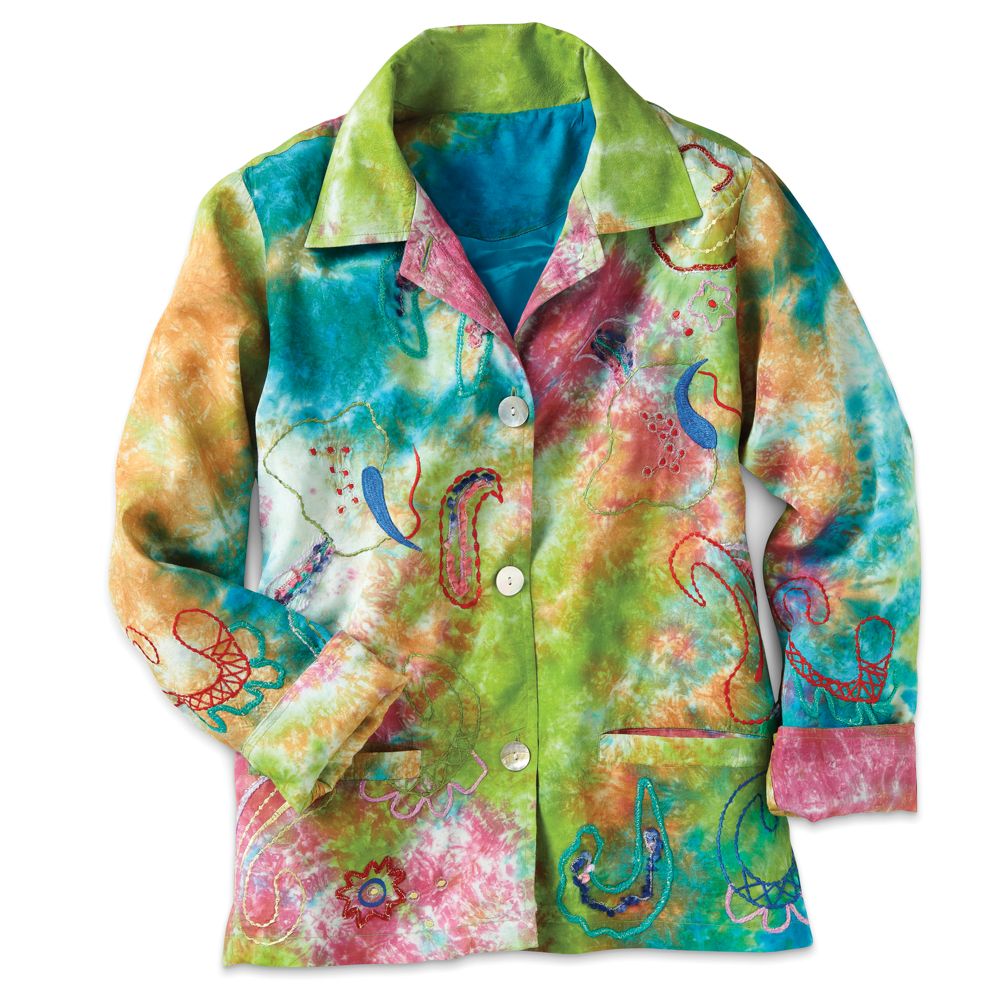 Gurgaon is one of India's fastest growing cities, but family-run craft studios still flourish amid the international businesses that are fueling the economic boom. Our colorful, lightweight jacket is made in one of these studios. Tie-dyed by hand, each jacket is unique, with hand-embroidered paisley patterns on the front and one large paisley motif on the back. Paisley patterns, based on a stylized mango leaf, have been popular ever since merchant sea captains began bringing Indian textiles back to Europe and the U.S. in the 1700s. Two front patch pockets, fully lined.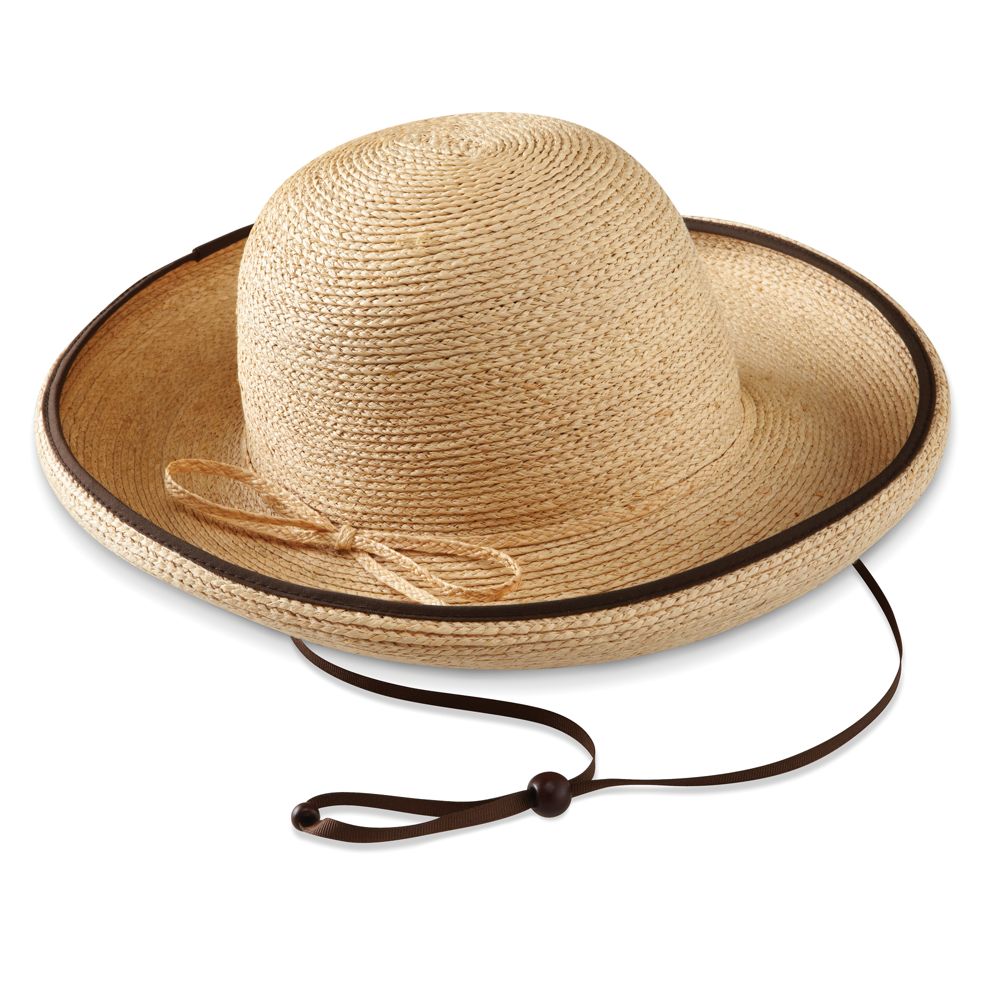 A classic look with tons of travel-friendly features, our raffia hat is perfect for throwing in a bag for all your warm-weather adventures. Certified UPF 50+ with a 4 1/4" brim, it offers superior sun protection. Three removable sweatbands help keep you cool, and a hidden Velcro® pocket in the crown holds keys, ID, or cash.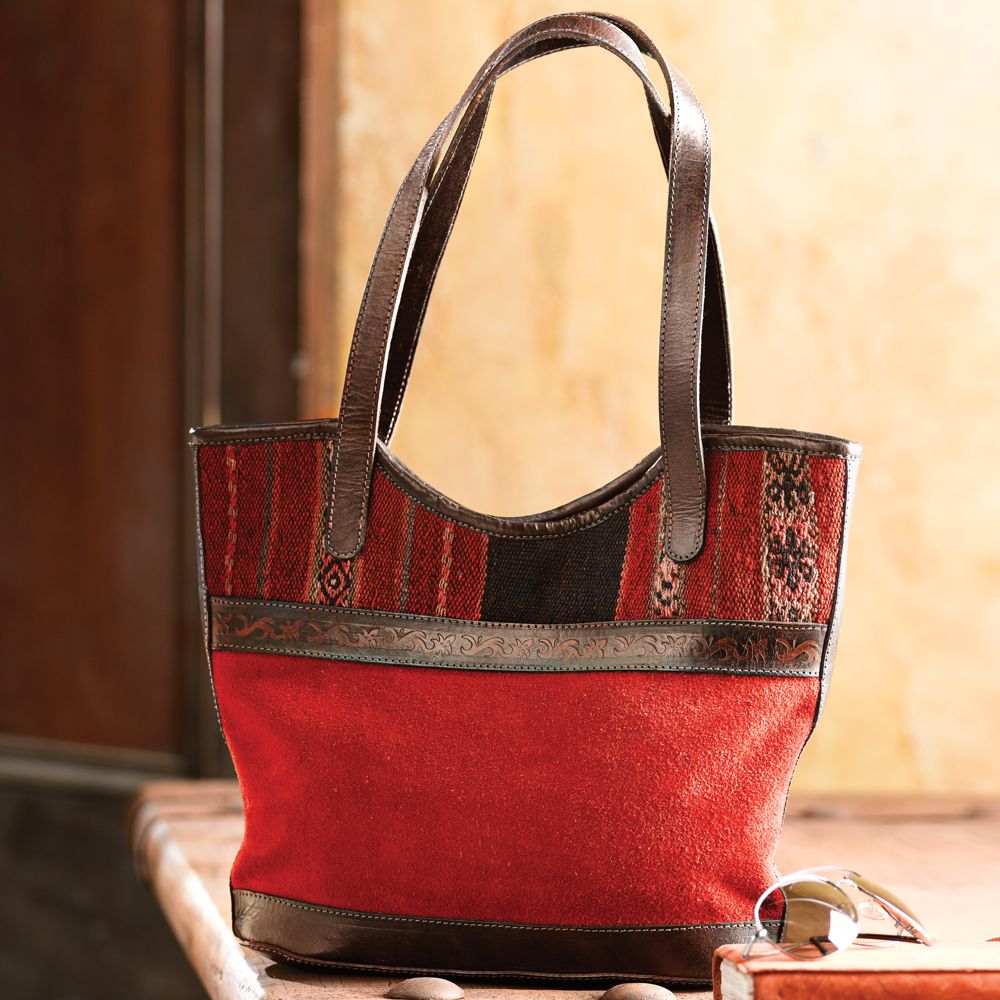 Woven textiles called mantas or aguayos are an essential craft among the indigenous Aymara and Quechua people of the Andes. Decorated with simple geometric patterns, mantas are used as blankets and baby slings, as well as tailored into clothing. Pieces of handwoven mantas are combined with soft red suede to create this versatile handbag. Velvet-lined straps prevent them from slipping off your shoulder. Features a flat bottom, magnetic clasp, and one inside zip pocket. As each manta is unique, please expect variation in color and pattern.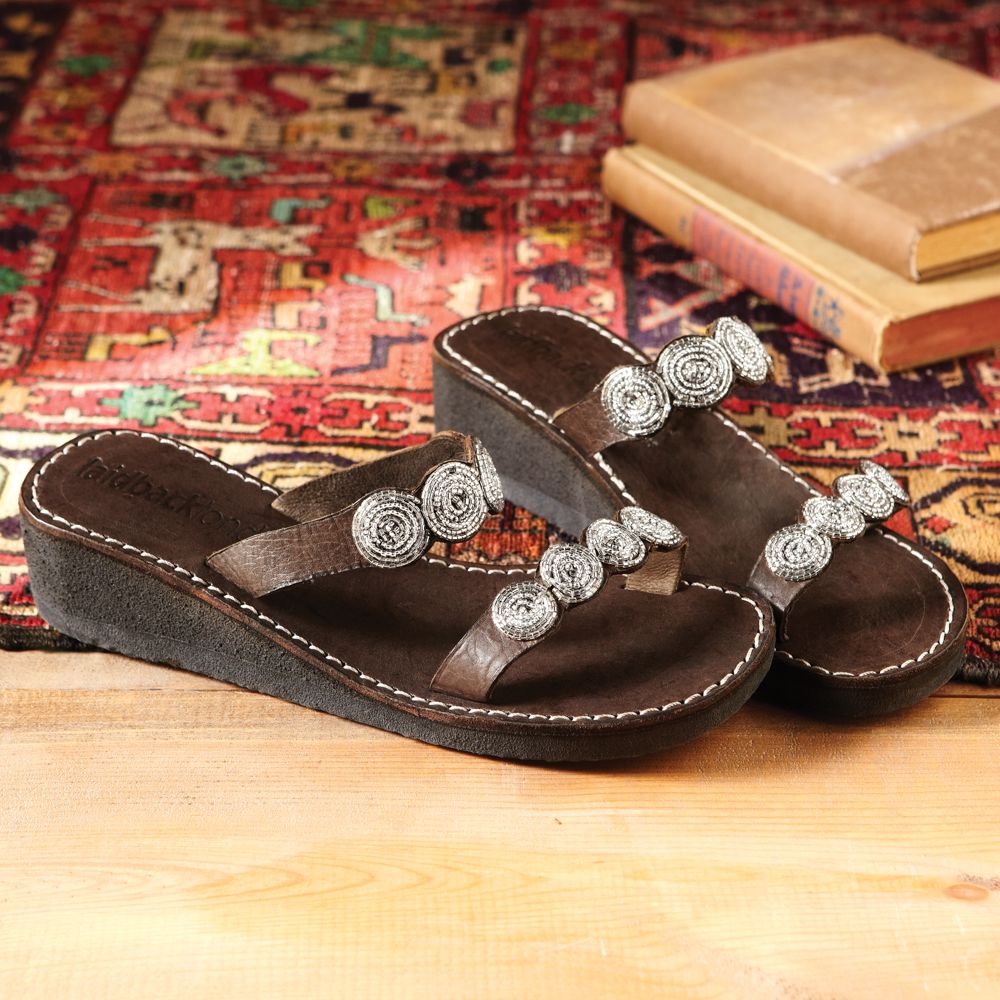 hese brown leather sandals combine all-day comfort with handcrafted silver-hued glass bead medallions created by members of Kenya's Maasai tribe. The EVA outsole provides support even through a long day of sightseeing, and the 2" heel makes them perfect for evenings out. Leather upper and linin